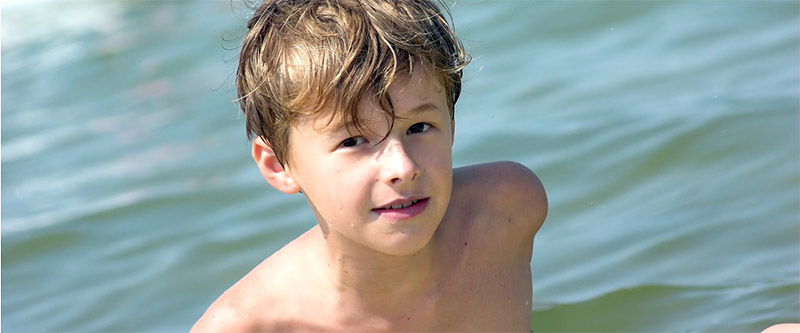 Andover Country Club Pool Sanitation Policy
Fecal contamination in or around a pool poses a serious health risk to all using the facility. When an accident occurs, we are forced to shut down operations for an extended period of time to properly clean and sanitize our facility. For the health and safety of our members, guests and pool staff, please read and follow these guidelines carefully.
We thank you in advance for working with us to help keep our facilities safe!
1. Children under 3 years old OR who are not 100% potty-trained must wear a reusable iPlay swim diaper underneath their swim suits. iPlay swim diapers come in a variety of fun prints for boys and girls. These economical and environmentally friendly swim diapers help prevent accidents to ensure an enjoyable time at the pool with your family! iPlay Swim Diapers may be purchased at www.iplaybaby.com .
2. Disposable swim diapers may be worn UNDER the reusable iPlay swim diapers, but cannot be used by themselves. Regular disposable diapers are not permitted in the pool.
3. Our definition of potty-trained is: A child who has the capacity to know when they need to use the restroom and will ask to be let out of the pool to go to the bathroom. If your child is not quite there, please put them in a reusable swim diaper.
4. Parents may not bring a child to swim if the child is experiencing intestinal distress.
5. If a child has an accident in the pool, they will not be allowed to return that day. Their swim diaper must be properly disinfected with bacteria-killing disinfectants.
6. In the event that a child has an accident, is potty-trained, did not ask to use the restroom, and is not wearing a swim diaper, there will be a $250 fine. The costs involved with fecal contamination are very high, due to having to move/cancel lessons, sanitize equipment, and properly disinfect the water.
7. Parents are expected to dispose of soiled swim diapers in the proper containers. They are also expected to assist in cleaning leakage from contaminated areas, i.e. decks, changing tables, showers, toilets, dressing room, etc. The ACC staff will follow up by cleaning and disinfecting the entire pool area and pool.
8. In the event a child has an accident while wearing a swim diaper under their swim suit, they will be required to wear two reusable swim diapers over their suit in the future. If a potty-trained child has an accident and fails to communicate the need to use the restroom, they will be required to wear a swim diaper under their swim suit until suitable communication is established. If a parent has taken all the necessary precautions and an accident occurs, we will not levy the fine.
9. If your child is prone to experiencing gag reflex, we request they not eat two hours prior to participation in any pool activity and that parents exercise caution with liquids before class. If a student vomits in the pool, they may not return to use the pool that same day.
Thank you for helping us continue to make the pool facilities a safe place for our members, guests, & staff!
Questions or Concerns? accpoolandtennis@andovercountryclub.com or 978.475.1517